Member Feature
Meredith Rae Vehar, MPA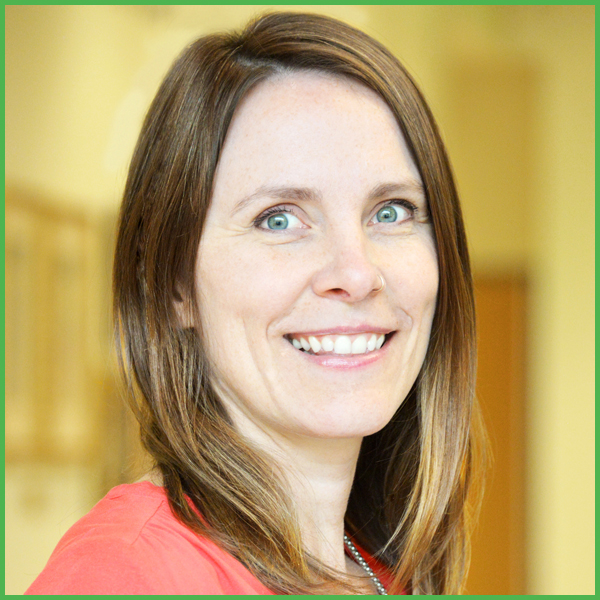 ---
Meredith Rae Vehar, MPA, is the associate director of Communications at the University of Utah's Huntsman Cancer Institute. In this spotlight, Meredith discusses why she joined the Health Care Education Association (HCEA) and one of her greatest career achievements.

---

When did you join HCEA?
I joined HCEA in 2017. Being a self-proclaimed health literacy nerd, I heard positive things about the association from colleagues in health care. When the annual conference was held in my city last year, I decided to attend and am glad I did!

Where do you work and what is your role?
I am the associate director of Communications at the University of Utah's Huntsman Cancer Institute.

What inspired you to work in this field?
I joined Huntsman Cancer Institute as an editor 13 year ago after working for a luxury magazine publisher. It was exciting to travel, write about fancy yachts and designer clothing, and meet celebrities from time to time. Yet I wanted to do something that, at the end of the day, felt purposeful and made a difference.

What is your greatest achievement related to patient education?
I have participated on our organizational Patient Education Committee since its inception in 2007. All custom-created patient education factsheets come through my small department for writing, editing, and formatting. We also manage the health literacy review and approval processes, which are scheduled for every three years.

In 2015, I spearheaded the creation of a public-facing Patient Education Resources website portal. Factsheets are housed, accessed, and printed on-demand. Materials are grouped by disease type, treatment, service, or topic and displayed with text and corresponding icons. The portal has a document library that enables us to quickly filter by owner group or review date. We currently have approximately 300 custom-created factsheets in English with about 90% of these also translated into Spanish. This year, I completed phase one of a two-part qualitative research study to analyze the visuals used on the Patient Education Resources website portal. This study was submitted and accepted as the final major research paper toward earning my Master of Public Administration degree in May 2018 from the University of Utah. I intend to complete phase two of the study and submit the findings for publication later this year.

What is your vision for HCEA in the next two years and why?
I am interested in learning more about how visual communication can be used to improve the health care experience for patients and care providers.

If there is one piece of advice you could give our members, what would it be?
Always keep health literacy in mind. When it comes to a life-altering disease diagnosis such as cancer, it does not matter if you have a PhD or a high school diploma. Critical information should be easy to understand and follow.